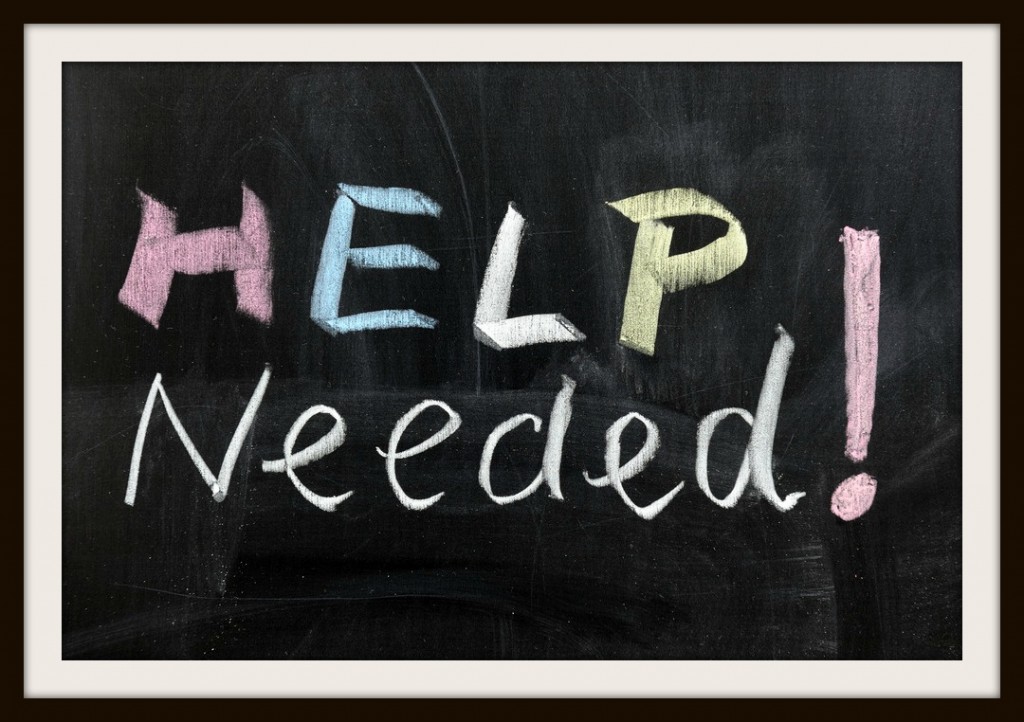 It's my birthday. And of all the birthday wishes and gifts I've received, the best is that I have my health and that I can still see my daughters and my husband, and every other beautiful thing this world has to offer. I rarely allow myself to think about the challenges associated with a sight-stealing eye disease such as RP, but recently I was asked to share what it's like to slowly lose your eyesight for an online magazine called Science of Us. And when I started talking about it, it really hurt. Here's a link to the interview for those of you interested. I hope I captured it well for all of us. To read interview, click here.
That interview reiterated for me the importance of doing everything I can to continue to save my eyesight, which, along with diet and lifestyle changes, includes ongoing acupuncture treatment. But it also drove home for me the challenge those of us dealing with this eye disease face – the ability to access this potential sight-saving treatment.
Though my eyesight is a daily challenge for me, the acupuncture I've received by practitioners trained to treat degenerative eye disorders has helped me and I want everyone who is interested in giving it a try to be able to access it and at a price they can afford. So I'm making it my quest this year to raise awareness about any eye acupuncturists I come across (especially those recommended by other patients) and to spread the word about the need for widespread training in this area. With so many people suffering from RP and other devastating blinding diseases, it's unconscionable to me that there are only a handful of practitioners in the world who can currently help us. This is an open call and bottom-of-my-heart request to all eye acupuncturists out there: please help us by sharing your expertise through affordable, comprehensive continuing education courses that can be accessed by every interested acupuncturist out there.
Here's the list of eye acupuncturists (in no particular order) that I've compiled so far. This is in no way an endorsement of these practitioners. I'm just providing it as a resource for all of you. Along with different treatment methodologies, prices vary greatly.  Speak with the practitioner; speak with patients who've been treated by them, research pricing and treatment protocols, and then select the practitioner that best resonates with you.
Acupuncturists Specializing in RP Treatment (and Other Degenerative Eye Diseases)
And here are three practitioners who focus on natuorpathic medicine and alternative therapies to treat RP and other degenerative eye diseases