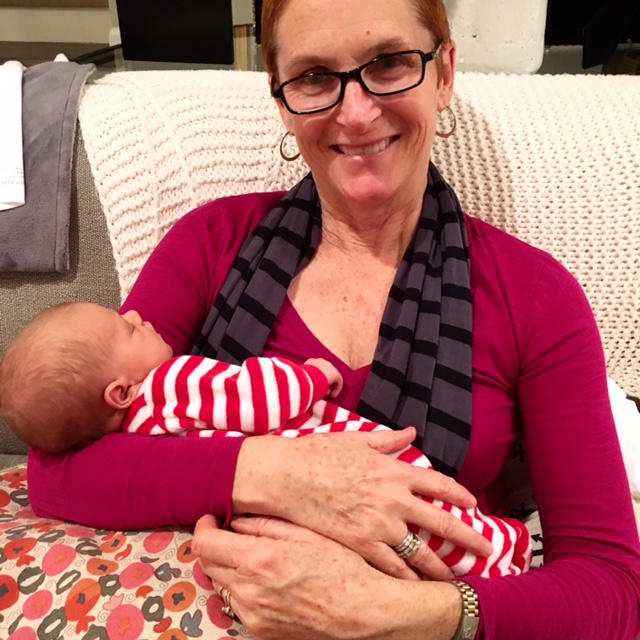 A New Year is upon us with maximum potential for joy and expectation.
For as long as I can recall I've carved out time on December 31 to cobble together a list of positive memories from the previous three hundred and sixty four days. Not only does it help me move on but I'm perpetually surprised by what pops up in review.
These days the highlights are tempered with the frustrations of living with a more advanced RP. Savoring the beauty of the Kyoto cherry blossoms was a game changer. Brushing my teeth with hydrocortisone cream was not  Brushing my teeth with Cortaid cream was not (the tubes really look alike, okay?) Watching Gustavo Dudamel conduct Beethoven's Ninth was emotionally electrifying. The pitter-patter of baby aspirin and peanuts hitting the floor, never to be seen again (by me) was not so endearing.
I was thoroughly consumed by the brilliant words of Hanya Yanagihara's A Little Life, just as I was hugely underwhelmed by the relentless search for my food in darkened restaurants. I sparked to the genius of Lin-Manuel Miranda's Hamilton even as I stumbled my way through the pitfalls and pratfalls of the New York subway system.
Like all of you I'm beginning this year fresh – full of promise and resolution to be better, to be stronger and to thrive despite the challenges. Among my more public vows…
 Pinhole glasses. Yes they're a party trick but at the very least they aid eye strength and I need all the help I can get.
 Be at peace with moving through the landscape with tentative steps not self-assured strides. That's my reality.
 Weekly acupuncture. Due to holiday travel I've been three weeks without and I already feel the fade. I'm committed to this regimen without hesitation or reservation.
 Be fearless in every way available to me. I'm not going to race down a ski slope or drive myself along windy coastal roads. I am going to walk without a cane, bike on a tandem, relish my daily yoga practice and dance till I drop.
Spend as much time as possible with my beguiling new granddaughter. I can't see the sharp details of her tiny face but she's just as beautiful in soft focus. And she smells really good.
Last, but not remotely least, a warm New Year shout out to my fellow RP warriors – you've made the journey palatable and you offered strength when there was none. I feel privileged to ring in 2016 calling you friends.
Dragons breathing flame
On my counterpane
That doesn't frighten me at all
     – Maya Angelou (thank you Ingrid!)