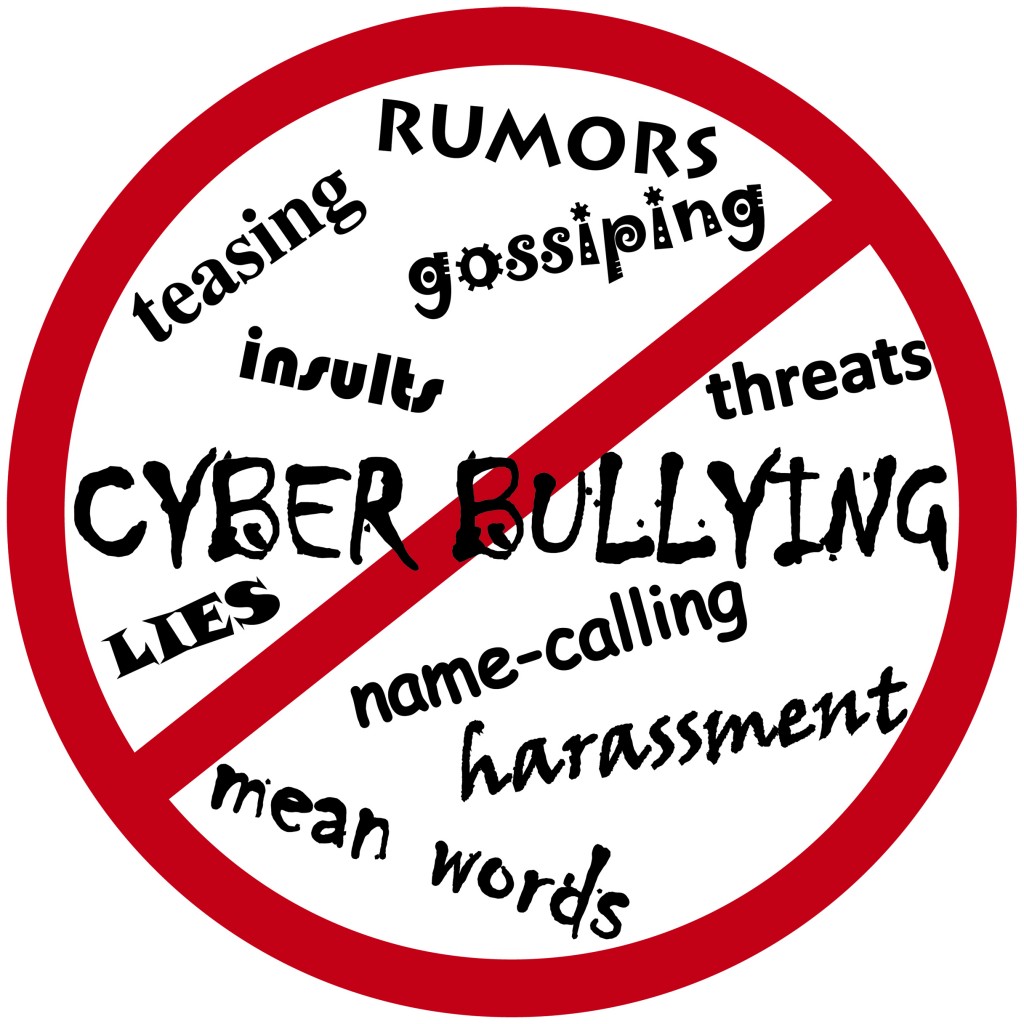 I hate conflict—and hate putting any negative energy into the Universe. So I usually just ignore it when people send ugly emails or comments. But recently I've had two people—one an acupuncturist, the other hiding behind a gmail address—leave attacking notes re: Dr. Andy Rosenfarb.
Here's what I want to say LOUD and CLEAR: This blog is about my personal journey with my eyesight—and all the steps I've taken to save it after being told repeatedly by retinal specialists that there is no hope for me. That I should just accept that very soon I won't have eyesight, won't be able to see my daughters grow up, won't be able to see my husband or my own reflection in the mirror.
Now, more than a year after I started this quest, my eyesight (while still a long way from great) has improved significantly—something I've been told is impossible.  And I chalk this up to two things: a drastic change to my diet and the acupuncture/light therapy treatment provided by Dr. Rosenfarb.
While there is a lot of research and work to be done, I applaud everything Dr. Rosenfarb is doing to get his RP treatment protocol measured by Western medical standards—first through a small pilot study done in conjunction with Johns Hopkins University, now a larger study being funded by the NIH.
I'm not writing this blog as a journalist. I'm writing it as a patient on my own eyesight-healing quest. I know there are other acupuncturists who are working to treat eye diseases. I think that's wonderful because, done right, I believe this is a valuable treatment option for many people struggling with RP. Rather than trying to tear down people like Dr. Rosenfarb who are doing everything in their power to share information and develop standard treatment protocols, I challenge everyone to join Dr. Rosenfarb in his efforts to get this treatment measured by Western medical standards so that insurance will begin covering this treatment for those of us who want to access it and are struggling to do so financially. I challenge everyone to work together to provide a broad network of acupuncturists committed to providing a standardized, measurable, affordable treatment that can be accessed by RP patents around the globe.
Please let's all work together to share information and help the hundreds of thousands of people around the globe (me included) who are struggling with this devastating disease to save our eyesight.