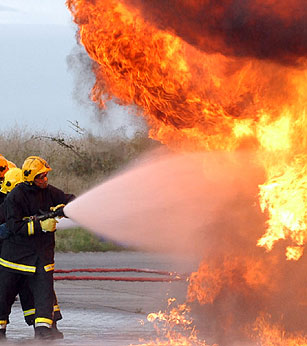 My new friend, Joseph, turned me on to this website. It's called Deflame, and it's packed with great information about the dangers of inflammation and ways to reduce inflammation in your body.
I know it's hard to break eating habits and revamp diets. Believe me, I know. But there is so much research now about the correlation between the foods we eat and the inflammation in our bodies that we're sticking our heads in the sand if we don't pay attention. Because the other thing I've discovered is that inflammation feeds degenerative diseases—including Retinitis Pigmentosa.
I like (love) bread as much as the next person. But the fact is that flour, even if it's whole grain and organic, it's a serious pro-inflammatory. Sugar is too – it's a toxin and wreaks havoc on our health. Then there's processed foods and sodas, which are a bit like chugging down Clorox.
I'm putting this is writing to remind myself that I've got to stick with it. On days like today, I understand a little of what it must be like to be an alcoholic fighting the urge to drink. Just got to take it one day at a time.