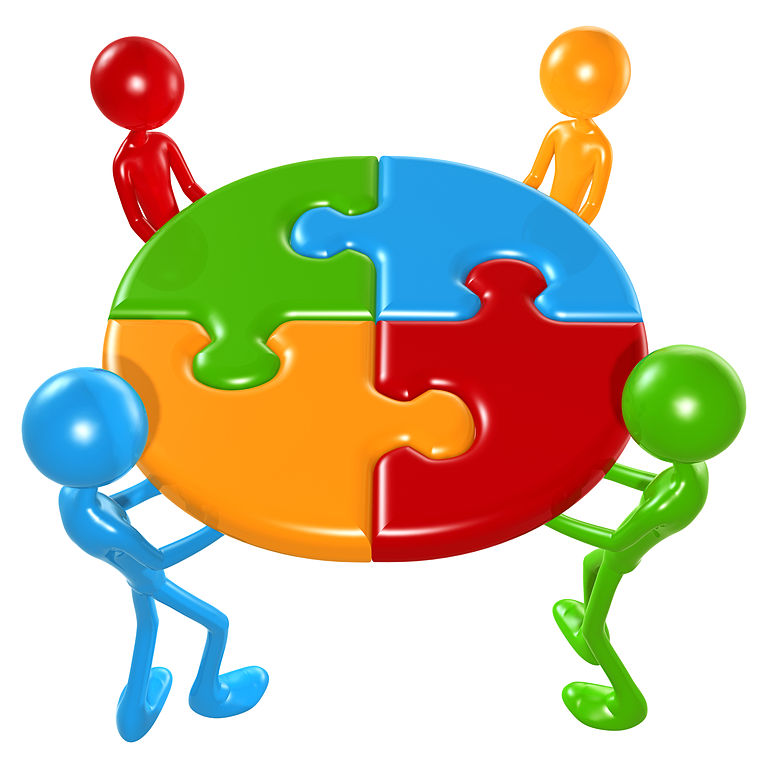 For the first six years after my diagnosis, I hid my disease. I didn't want anyone to pity me or think less of me, and I didn't want Retinitis Pigmentosa to define who I was.
Even after I started writing about my experiences with the disease in essays and a memoir, I steered clear of Facebook groups or other online communities that would connect me with fellow RP sufferers because I didn't want the constant reminder that I was losing my eyesight.
The irony in all of this is that when I finally decided to DO EVERYTHING in my power to save my eyesight and began doing more avid research into treatment options, I discovered that there are plenty of people out there who are searching for solutions, and they are sharing their findings in online groups.
If you're not already a member, I highly recommend that you join the RP Research and Treatment Group on Facebook. It's filled with discussions and posts on everything from alternative therapies to the latest progress in gene therapy and retinal implants.
Along with staying on top of different treatments and supplements available, my decision to finally connect with other RPers has put me in contact with people who are devout RP treatment explorers and are doing their own pilot studies and personal experiments to try to halt the progression of RP and eventually reverse this disease.
While advancements are continuing to be made in the medical community, the hard truth is that RP is a backburner disease when it comes to funding and research because of its relative rarity compared to diseases like age-related macular degeneration. But that doesn't mean we're doomed. The key is to pull together, keep trying new things, and keep sharing experiences and resources. Because RP is an umbrella term for a group of disorders, there isn't a one size-fits-all-solution for this. But by sharing information and personal experiences, we can help each other find viable treatment options to halt or at least slow the progression of this disease until a cure is available.And who knows, maybe one of us will be the one to discover the cure.